Navigation list
News center
Contact us
Add: ChanFu Dong Road,XiaoBian Village, ChangAn Town,DongGuan City,GuangDong,China
Tel: +8613652508770(Jerry )
Fax: 0769-23094426
Email: [email protected]
About us
Established in 1997,Cnomax Hardwares co.,Ltd. is a specialized manufacturer of various Precision Part;All kinds of Automation and Robotic parts;CNC processing;Precision stamping;battery spring;extension spring;Precision Spring;Connector PIN ;Pogo Pin and other precision hardware. Relying on advanced CNC computer shaped machines made in Japan and Taiwan,
Have a low cost and extremely high quality manufacturer of machined metal parts that has served worldwide markets for over 20 years. We have the capabilities to produce various sizes, metals and shaped parts from their vast inventory of equipment of milling machines, lathes,CNC machining centers, drill tapping machines, threading machines, buffing machines,grinders, etc.
The company's business target is to be 'practical and innovative and constantly enterprising'. And our tenet is 'Supreme Quality and Excellent Service'.
Presently, we are looking forward to even greater cooperation with overseas customers based on mutual benefits. Please feel free to contact us for more details.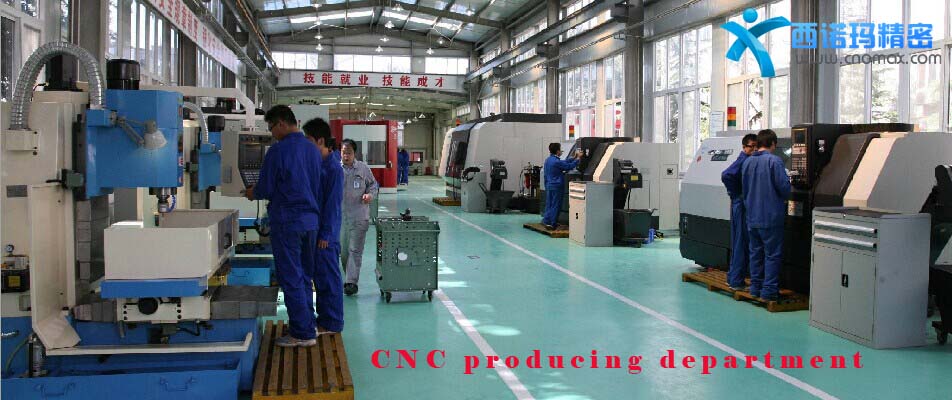 Our advantages:
No matter how much the quantity, we will produce for you !!
We are a factory, we have our own CNC workshop.
Contact us
E-mail: [email protected]
jerry: +86-13652508770
Our Products